We are part of Sky Climber® Group, a multi- national Company and the most recognized name in the world of suspended access solutions since 1955.
Sky Climber® Spain is the company within the group, specialized in the design and manufacture of BMUs (Building Maintenance Units) and PIs (Permanent Installations). Our aim is to respond to the increasing demand for facade Access Systems, with comprehensive solutions that are high quality, efficient and safe. On time and on budget.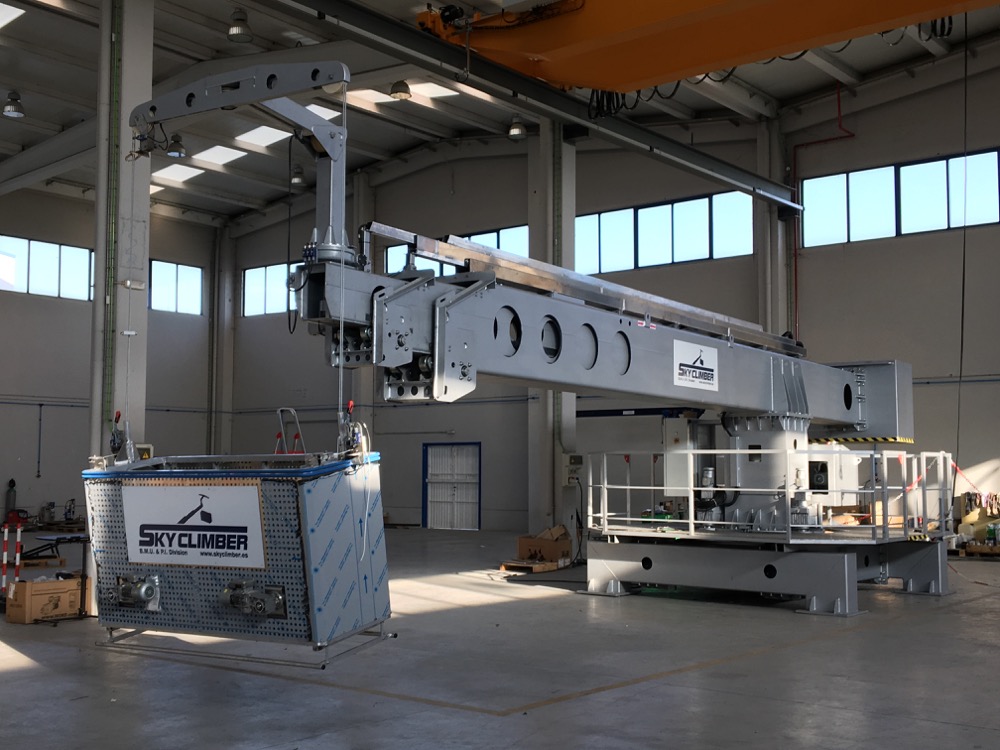 Sky Climber started its activity in 1955. Since then, we have built a leading company in the field of suspended access solutions and building maintenance units.
Our employees, the requirement and their knowledge are one of the main values ​​of Sky Climber.
Since its creation, Sky Climber has developed projects throughout the 5 continents, in more than 25 countries.
We have carried out a multitude of customized solutions, regardless of difficulty or height. Each project is a challenge for us.
Sky Climber technicians professionally repair and service our own machines as well as those from other manufacturers to your complete satisfaction.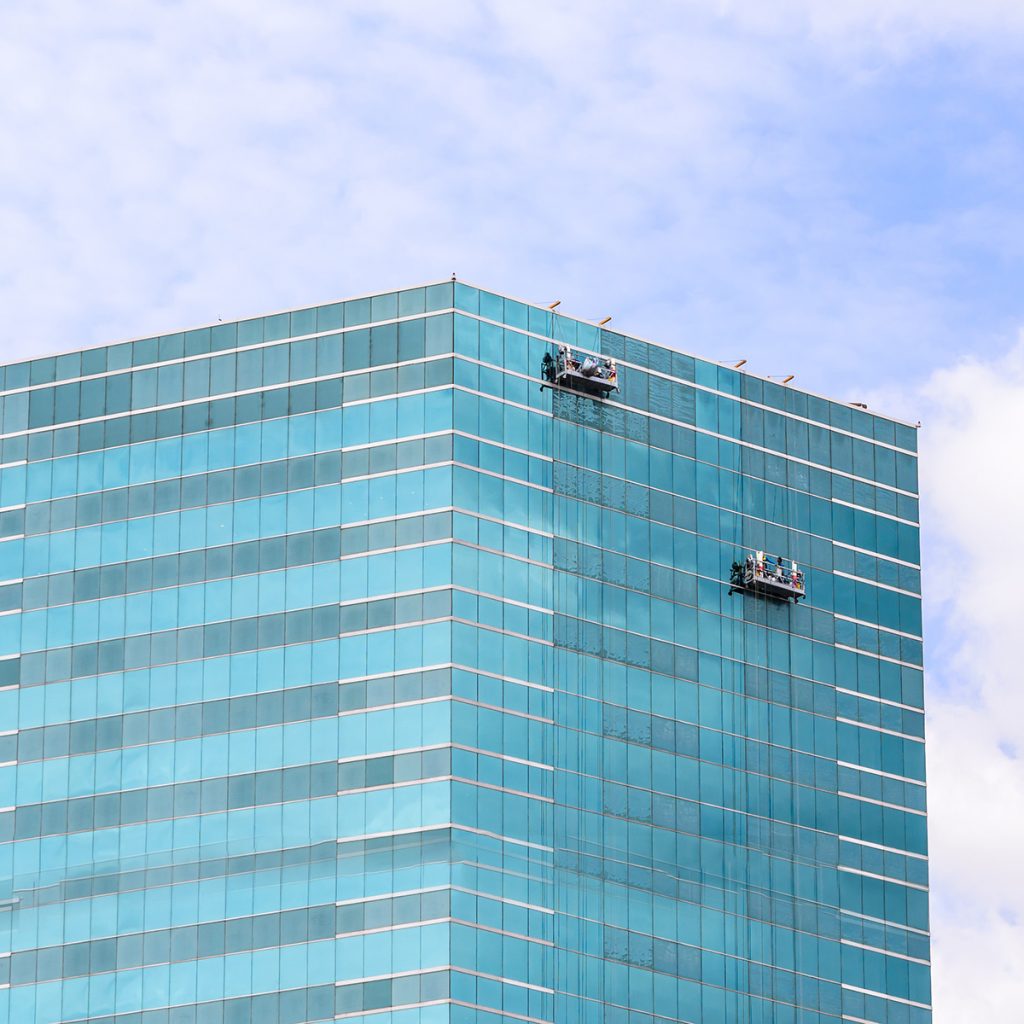 Sky Climber develops custom work throughout the world. Visit our projects section to learn about some of our suspended accesss solutions worldwide.